---
Your mind continually affirms everything that you believe to be true. It's up to you to decide whether those affirmations will be positive or negative, healthy or sick, constructive or destructive.
Negative affirmations are weapons of self-destruction.
Positive affirmations are tools of self-construction.
Every day your job is to make sure your affirmations are positive and that they move your life in the direction of your dreams.
Affirmations are the building blocks of your dreams, and when you get your affirmations right, your dreams start to come true. Each positive affirmation takes you one step closer to the realization of your goals and aspirations.
Affirmations are not wishful thinking. Instead they are willful thinking that outlines the plan for your life. Your affirmations are your road map and the blue print for your dreams.
The quality and quantity of the affirmations that you make determine the outcome of your life. If you are ever going to live your dreams, you will have to take up residence in the Land of a Million Postive Affirmations.
I have no idea how many positive affirmations I have made, but I am sure they number in the millions.
It required thousands of positive affirmations to get through medical school and even more to train to become an eye surgeon.
It required thousands of positive affirmations to start a sailing voyage around the world on a 39 foot catamaran, and it took millions of affirmations to complete the voyage.
It required thousands of positive affirmations to write twelve books on positive thinking and even more affirmations to send them out to people around the world.
It required thousands of positive affirmations to create the Positive Thinking Network with hundreds of websites and podcasts.
I will have to make thousands of postive affirmations to drive a Land Rover Defender on a two year trip around the world.
The quality of your life is directly determined by the quality of the affirmations that you make every single day.
The Positive Thinking Network has thousands of positive affirmations that you need to have in your mind. When you cruise the websites on the Positive Thinking Network, you literally click your way to a positive mind.
The Postive Thinking Bookstore has twelve positive books that can change the way you think and feel. If you are ready to take up residence in the Land of a Million Positive Affirmations, stop by the bookstore and start filling you mind with good things.
If you want to have a new life, it will require thousands of positive affirmations to make it happen. Today is the best day to start affirming your way to your dreams.
---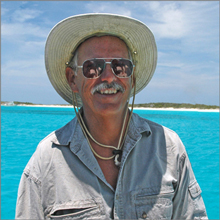 ---
Positive Buzz is where you go to get a concentrated dose of all things positive. If you want to explore the world of positive thinking, Positive Buzz is a great place to begin, and you will keep coming back for more. Today is a good day to get a positive buzz going in your mind. Visit Positive Buzz and get a new way of think and feeling.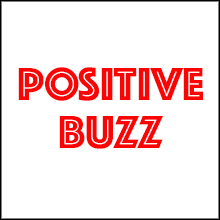 ---
The best click bait in the galaxy is at PositiveClickBait.com. Every click takes you to a real life story that is fun to read and actually makes your life better. Positive Click Bait is all gain and no pain. Positive click bait may not be jaw dropping, but it is life changing!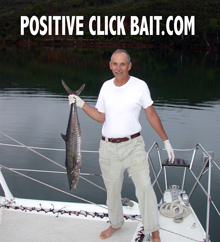 ---
Eight Books of Positive Self-Talk
More Than 700 Power Graphics
This is your opportunity to push your mind in a positive direction with Positive Self-Talk from Dr. Dave
---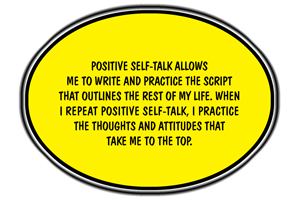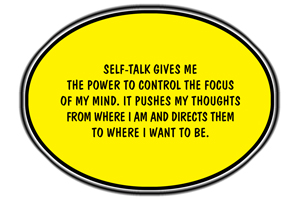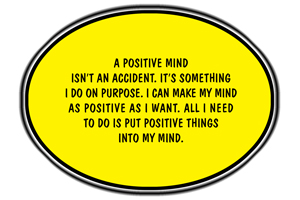 Self-Talk Podcasts
Give Your Mind a Push in a Positive Direction
The Wheel of Change Always Turns in the Direction of What You Put into Your Mind
---
---