Social media has become unsocial. It has degenerated into a truth optional war zone in which people take sides. They draw lines in the sand, and if you are on the wrong side of their line, then a battle begins. 
Social media does not have to be that way. That's why Positive Social Media exists. It's a politics and hate-free zone. If you are tired of unsocial media, and if you want to have a positive social media experience, you are at the right place. A positive social media experience is just a click away.
THERE ARE NO LIMITS, ONLY LIMITING BELIEFS
---
MAKE YOUR LIFE BETTER TODAY WITH MAXIMUM STRENGTH POSITIVE THINKING. You have a lot of things to discuss with your mind, and Maximum Strength Positive Thinking tells you what you should be talking about. If you don't like what you hear when your mind talks to you, you have the power to change the message. Although the wheel of change turns slowly, it always turns in the direction of what you put into your mind. Maximum Strength Positive Thinking is now available in eBook Format at Amazon, iTunes, Kobo and Barnes and Noble. INVEST IN A NEW LIFE TODAY AND PUT MAXIMUM STRENGTH POSITIVE THINKING INTO YOUR MIND.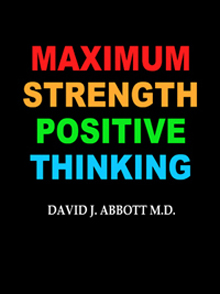 ---
At the end of each decade of your life, you should sit down and write a short essay entitled "What I Have Learned So Far." Each decade is different, and the lessons you learn are different as well. It's almost as if you get a new life during each decade. Your beliefs change about who you are and what you can do, and you actually become a different person.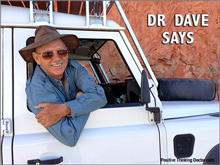 ---
The mind is the door through which the power of God's love enters your life. That's why the Bible says, "Be transformed by the renewing of your mind." In order to have a new life, you need a new way of thinking. No matter what path you walk to personal transformation, all paths eventually converge on the mind. That doesn't mean all paths lead to God. It does mean that God designed your mind to be the door through which you enter the world of change. You can change your life by changing what you put into your mind.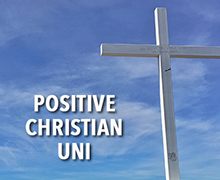 ---
Positive WWW contains a positive website for every country in the world. If you visit all 196 websites, you will make a photographic tour of the world and visit more than a hundred positive destinations. This is the only world tour you will ever take that is totally free. Don't pass up this opportunity to make your life better. It's time to develop a persistently positive focus in order to create a consistently positive mind.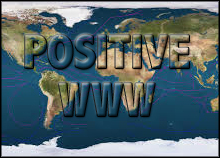 ---
Positive US contains positive websites for every state in the USA. You can visit 50 positive websites that push your life in a positive direction. Tour the USA with your tablet, smartphone, and computer from any place on planet earth. You don't need a passport or a visa to visit Positive US. A few clicks of the mouse and you are on your way to a positive adventure.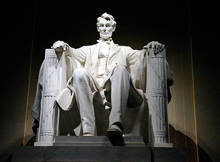 ---
Rock your world with thousands of pictures and graphics that contain positive captions. The Positive Memes come from hundreds of Dr. Dave's websites. Give your mind a push in a positive drection with Positive Memes from the Positive Thinking Network.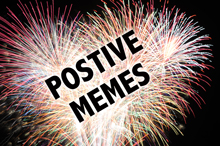 ---
LEARN HOW TO MAKE A LIFE AND HOW TO RUN YOUR MIND . Don't timidly tiptoe through life waiting to go for your dreams. You have only one life. The clock is ticking, there are no timeouts, and there is nothing to wait for. Today is the only day you can make your dreams happen. Seize the day. The Owner's Manual for your mind is now available in ebook format at Amazon, iTunes, Kobo and Barnes and Noble. USE THE OWNER'S MANUAL FOR YOUR MIND TO MAKE YOUR LIFE INTO WHAT YOU WANT IT TO BE TODAY.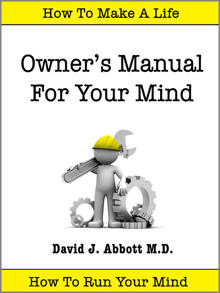 ---